DEAR VISITOR
Welcome to our website. My name is László Szilárd, the owner of Szili-Trans Ltd. I' m presenting you my company's activity in a few words through this website.
Transportation and trucks have played role in my life since childhood. Of course with this came along a constant enthusiasm about trucks. I also prosecuted my studies in this field.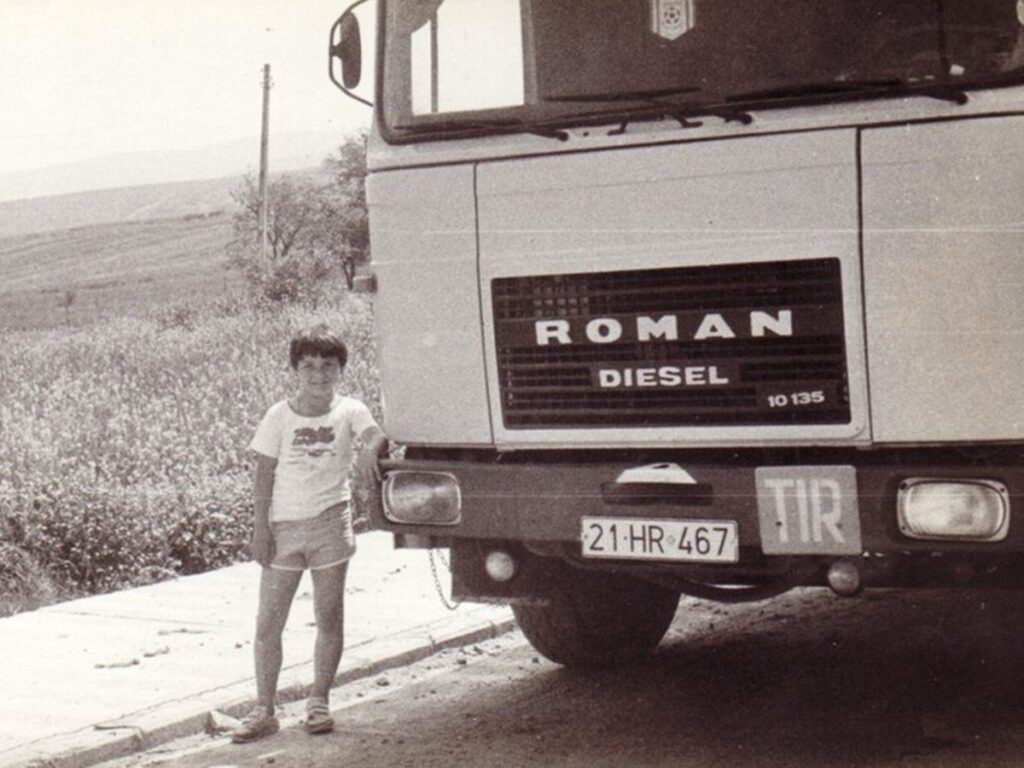 VEHICLES
Please have a look at our trucks.
Detailed information about usefull load dimensions, usefull volume, etc.
We find it important to let our future clients to know all details about our fleet.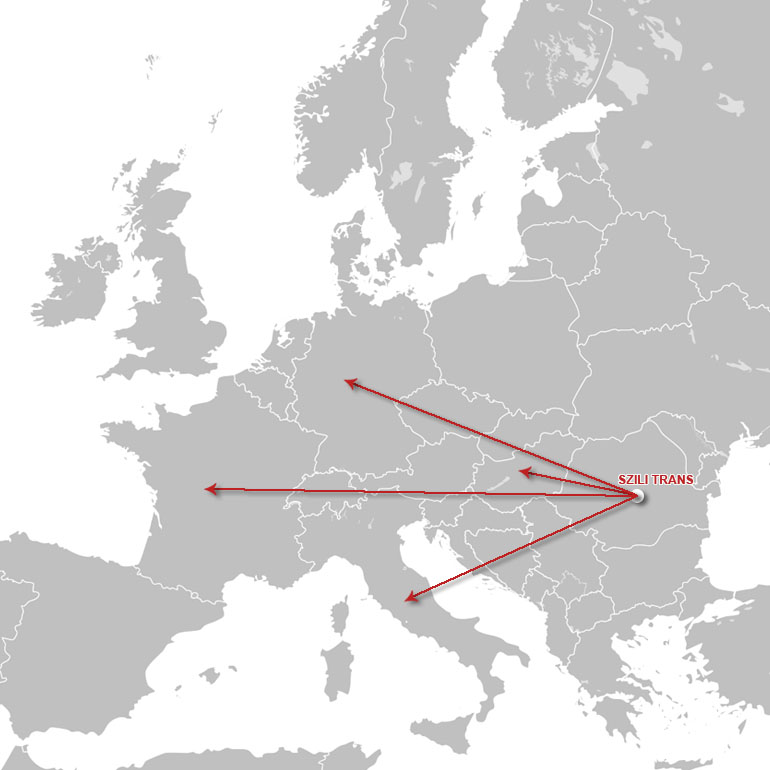 OUR TASK
Szili-Trans Ltd started its road transportation activity in 2004. We have always considered the dircet contact with our clients to be important and we've tried to be welcome to there demands any time or under any circumstances. Our greatest success has always been if our clients received their goods pleased, complete and whole in fixed time and they sent their products anywhere with trust in our company.
OUR STAFF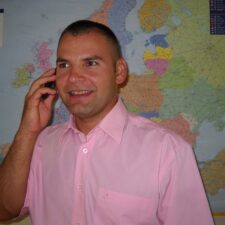 László Szilárd
owner
Mobil: +40 755 872 801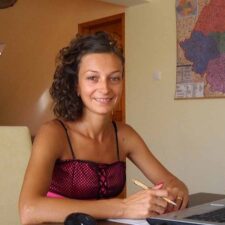 László Ágnes
accountant
Mobil: +40 751 882 876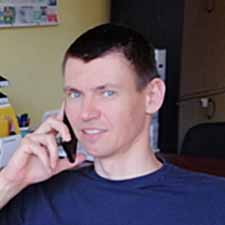 György Szilárd
transport organizer
Mobil: +40 755 882 701
Lőrincz Szilvia
Mobil: +40 757 678 220
CONTACTS
SZILI-TRANS SRL
Str. Lemnarilor, nr. 14
Odorheiu Secuiesc, 535600
Județul Hargita, România
László Szilárd – owner: +40 755 872 801
László Ágnes – accountant: +40 751 882 876
György Szilárd – transport organizer: +40 755 882 701